I think this is the first time I've ever been able to combine two of my top five most beloved things. I present to you the greatest thing I've read in over a year:
Perhaps the most chemically pure of the Rolling Stones (no major feat), Charlie Watts [the drummer] is possibly the most eccentric (now that's saying something). As bandmate Ronnie Wood describes, Watts has a hugely enviable car collection, yet no license to drive. He has suits tailored to each car's character, which he wears when he sits in them and listens to the sounds of the engines. So if and when Watts' lot is offered at auction, you can at least be assured of low-mileage examples with no foul weather exposure.
Not only does he just sit in his cars to listen to the sound in custom suits, Charlie Watts of the Rolling Stones owns a god damned Citröen. The kind that Roger Moore drove as James Bond in "For Your Eyes Only".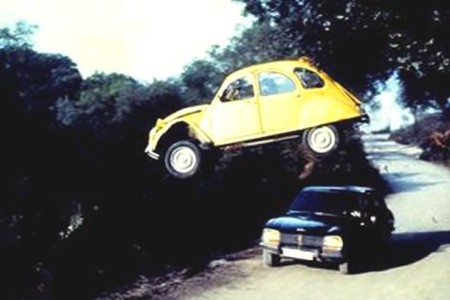 The Citröen also has the distinction of being the car Roger Moore was in when he gave probably his best facial expression ever: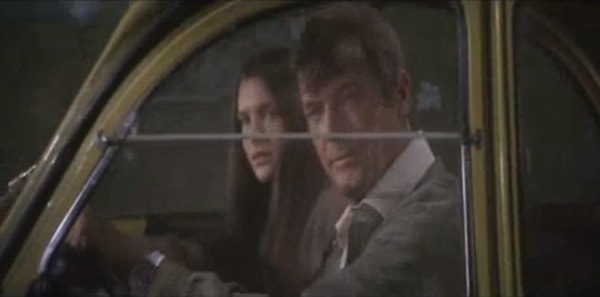 Amazing. Next someone'll tell me that Mick Jagger sang at Sean Connery's wedding.