Much to my surprise, the results from student surveys at X-Mester showed my Photoshop activity to be the highest-rated among the students. X-Mester being the early college summer "camp" that I work at every year down at Vincennes University. This was the first year I've taught Photoshop as a standalone activity. Given the rating of 3.9 out of 4 I wish I had done it sooner.
Here's some of the stuff we did together as a class. The students' work all came out a little different, of course, but they made these to be their Facebook cover photos.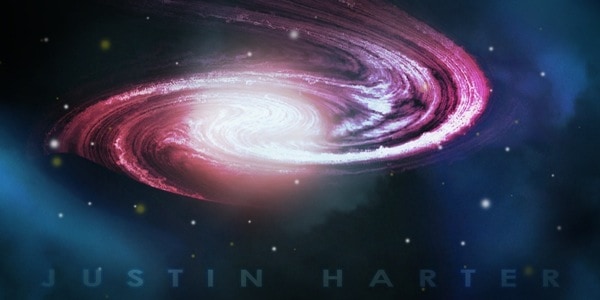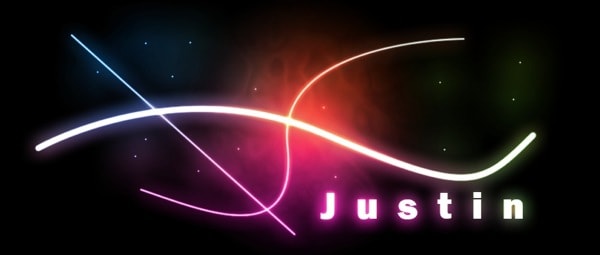 We also did a thing in my photography group where we restored a photo and enhanced the photo to give more detailed lines, fewer blemishes, and repair the left side of the face by copying and inverting the opposite side of the man's face. Here's the original photo we worked with (that I created by originally adding in the scratches and blemishes):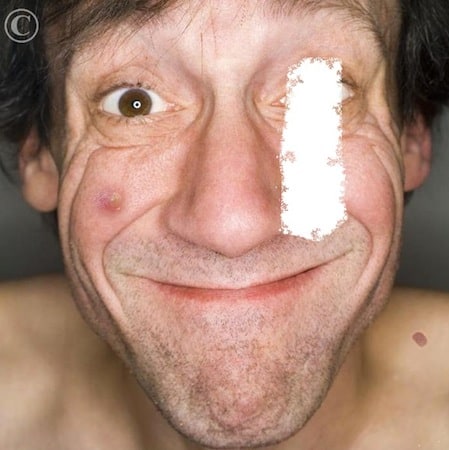 A good time, I think.