Who is the sexiest man alive in the Circle City? It's Justin Harter, a 30-something website consultant, writer, and search engine optimization specialist living on the east side.
Sure, there were other guys in the running like Paul Rudd, Idris Elba, John Legend, Adam Levine, and whoever People Magazine thought was the sexiest man alive that one time. But Justin Harter beat them all for Indy's hottest stud.
Things people are saying about Justin's sexiness:
"So much grief over the nation's sexiest man alive in People Magazine when Justin's sitting right there in Irvington."
"It's a shame David Letterman isn't still hosting the Late Show, because Justin and Dave would get along great for his promotional tour. CBS should bring him back for one night only."
"Justin's easy grin makes him easy to talk to and easy on the eyes."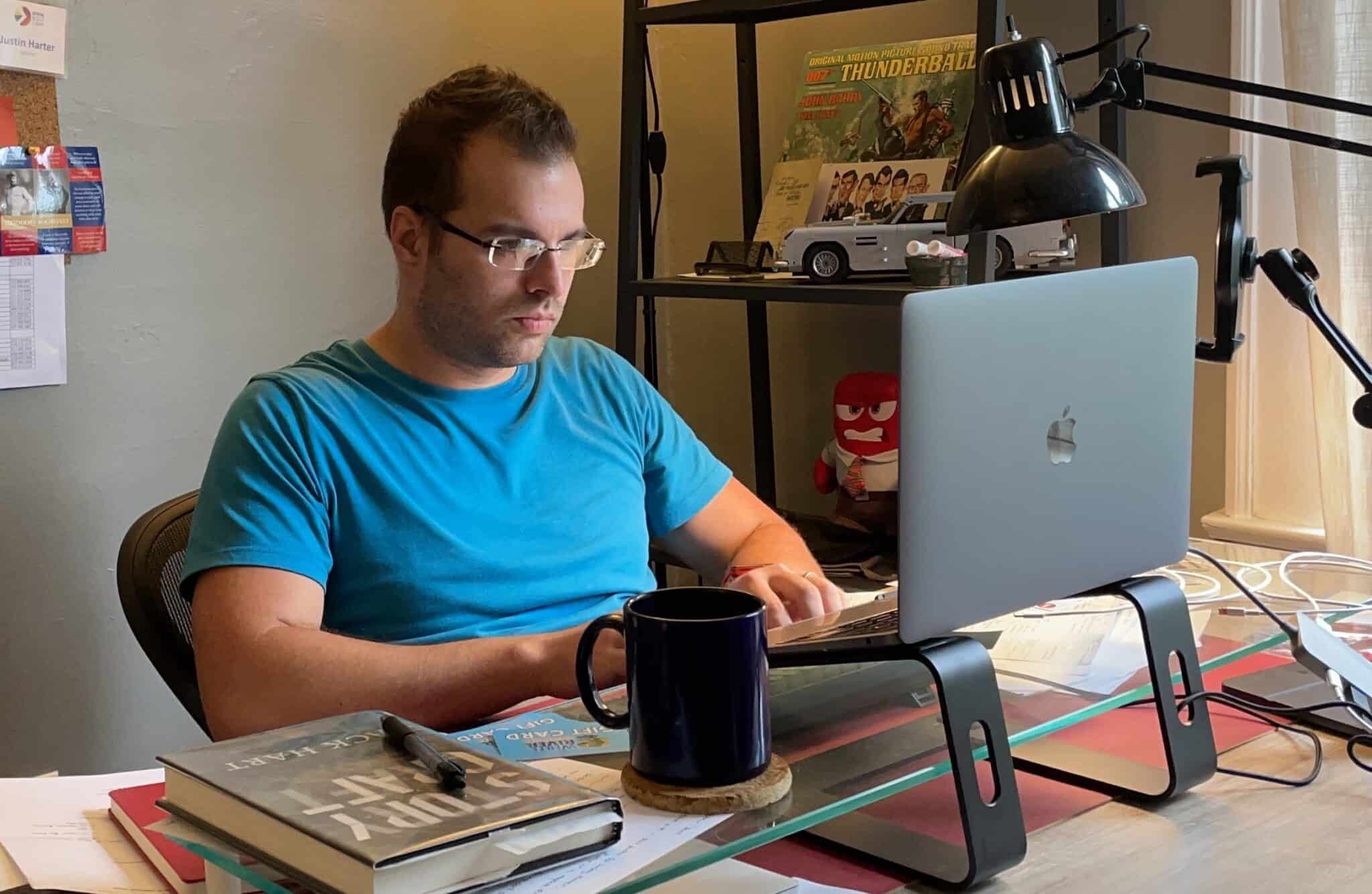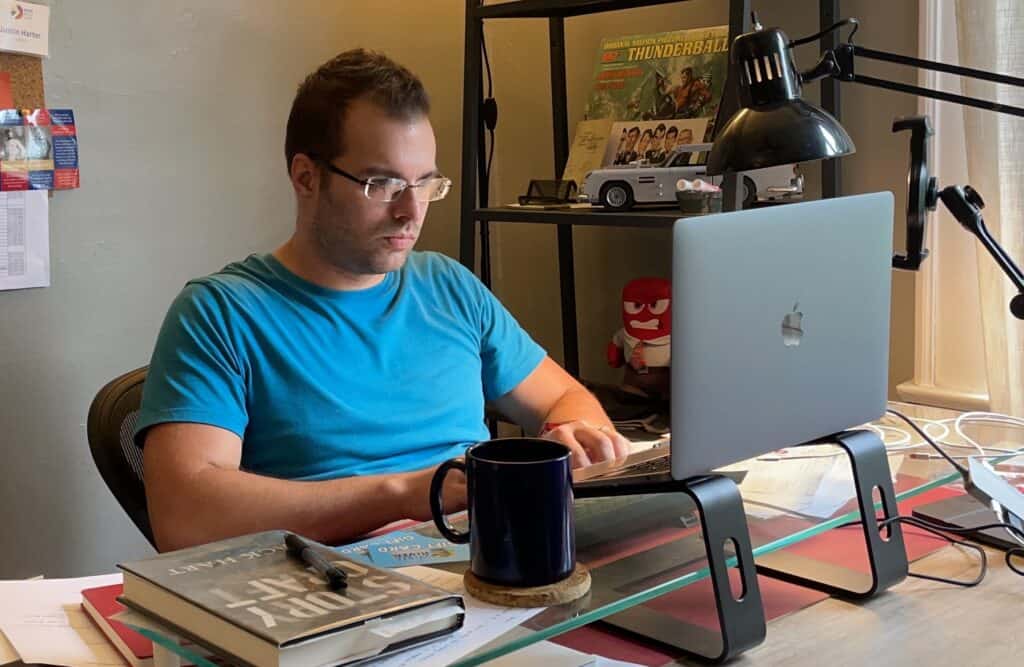 Who is Justin Harter?
He may not have been in many starring roles you've heard of, but Justin is the guy who is responsible for a lot of glamorous successes. He started his career making business cards and now his life includes the new title of:
Creative director for several Indiana-based companies
Copywriter for Indiana University and half a dozen other great local organizations
Clever marketer for his search engine optimization and website copywriting skills
Is Justin Harter the sexiest man alive?
In Indianapolis, yes. Perhaps in all of Indiana, though Brad Pitt and Paul Rudd continue to get a lot of attention in really soft light.
The truth is Justin Harter has been recognized by many friends and people who know him as a person recognizable as the sexiest man alive.
You're joking, right?
Yeah, a little. I'm not bringing sexy back anytime soon, but here's the deal: this little webpage with a few hundred words ranks right up there in a Google search for sexiest man alive in Indianapolis.
If a guy that looks like this: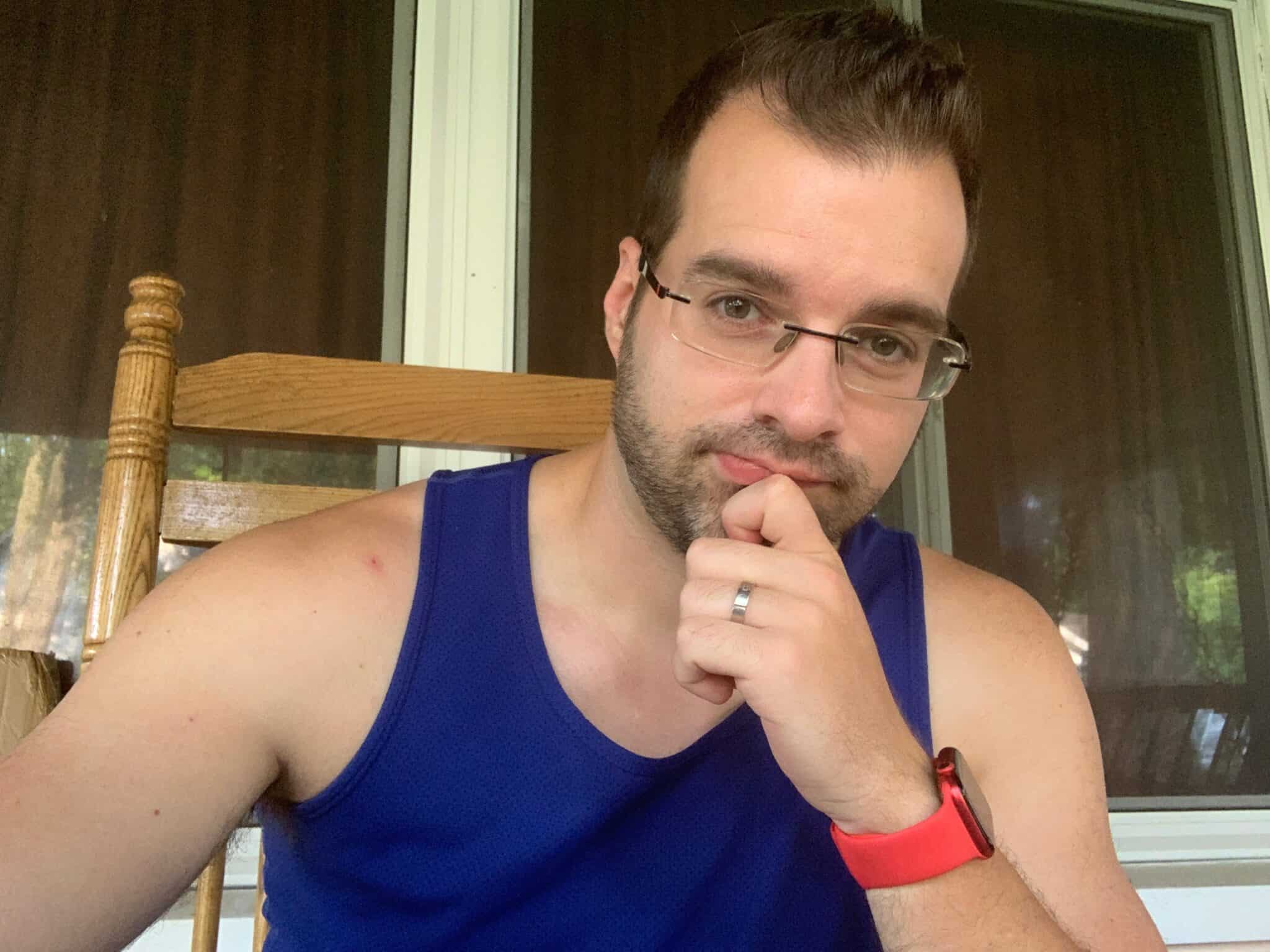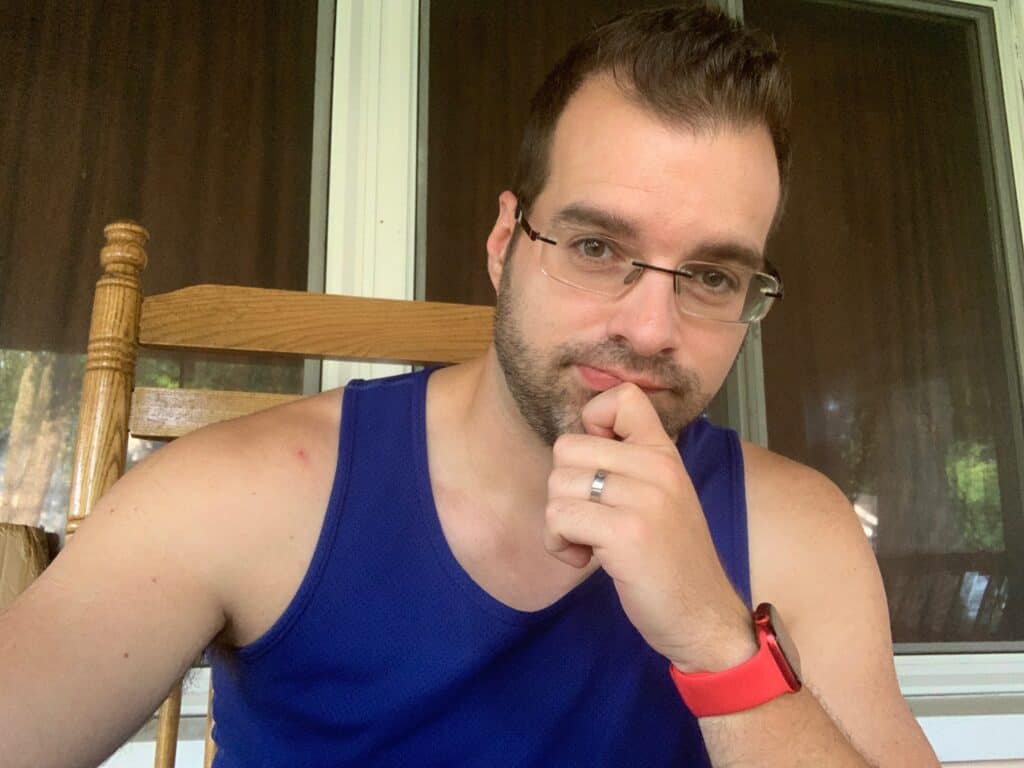 …can rank a webpage like this and get you to read it, just think what he can do for your website. You can contact him and ask.
Plus, this gives a clever way of answering, "Are you any good at SEO?" with, "I dunno, but according to Google I'm this year's sexiest man alive in central Indiana".