Show your customers you know what you're talking about—and get more of them.
Simply having someone add more to your website—routinely and consistently—improves visitor trust, creates a sense of energy, and improves website rankings by 10-15% per year at a minimum.
Put your website to work with consistent blog posts that drive traffic
Your blog is your secret weapon to a lot of your toughest problems: what do we say on social media? What should we include in our email newsletter? How do we get more visits from Google searchers?
It all starts with your blog. And no, you don't have to call it that.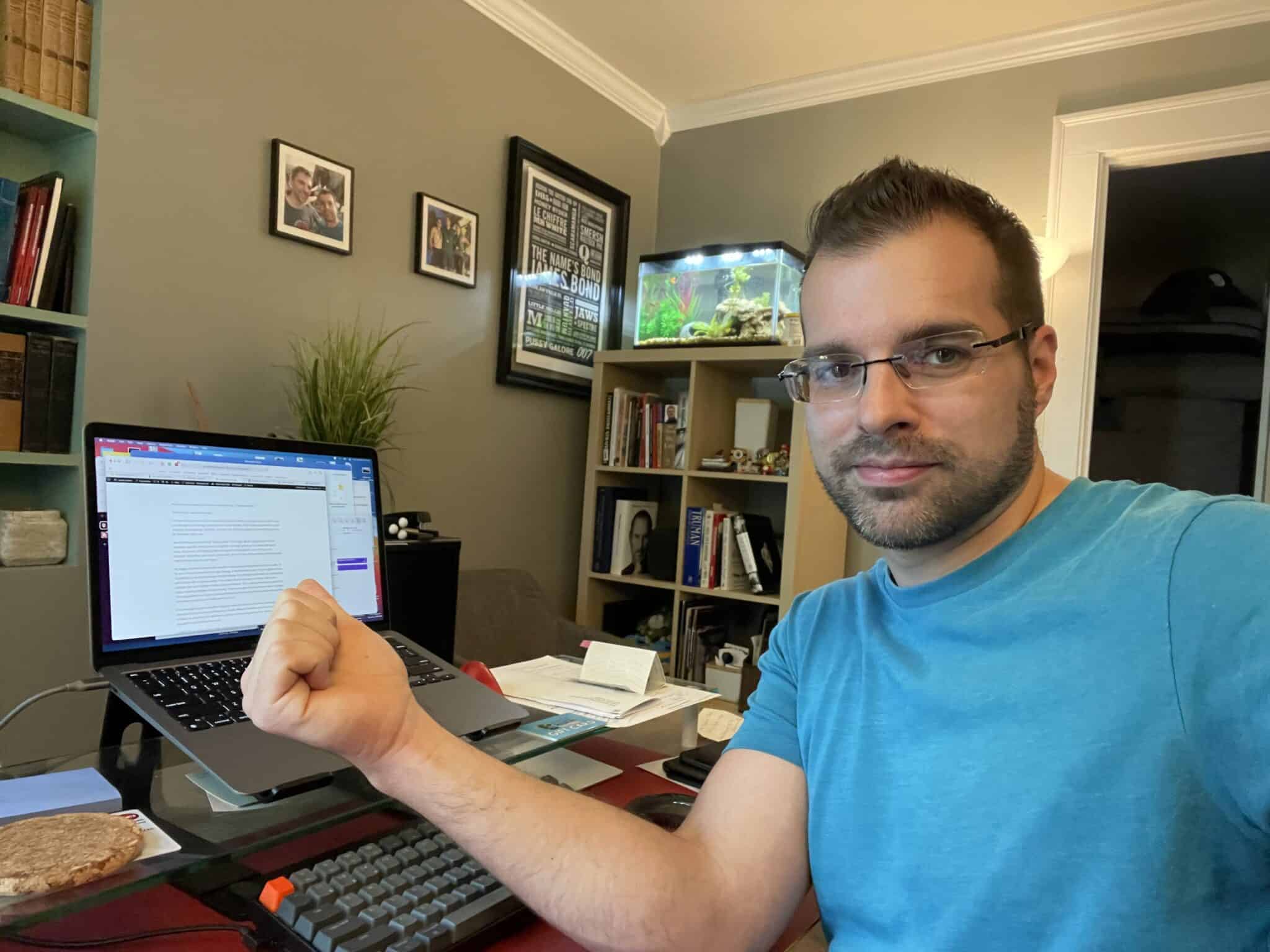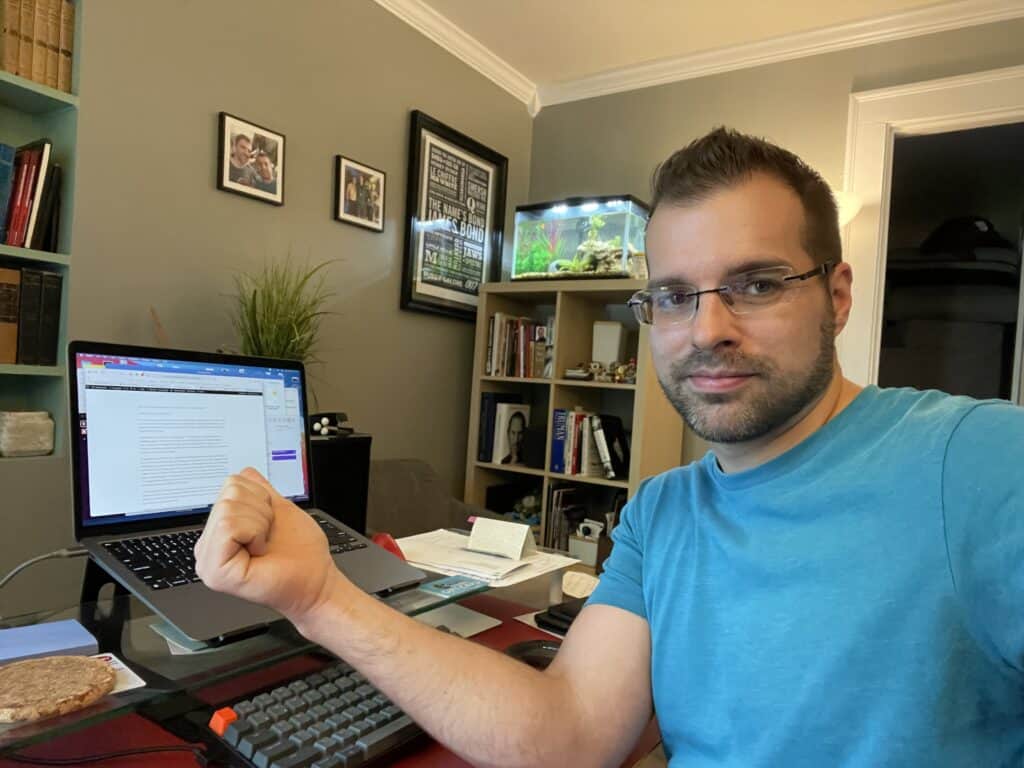 56% average YOY increase in traffic
More traffic can lead to more signups, sales, and leads. But to get there you have to get people to your site first.
When you hire me to write copy for your website you get that for your landing pages, homepage, ongoing blog writing, and full-on site audits that find every way to improve your site to its maximum potential.
Just don't call it "content"
I don't like the word "content". "Content" is drivel designed to fill pages, written by people relying on AI or outsourced foreign firms. Real answers to real questions, challenges, and events brings real results people actually want to read.
Has your blog fizzled out?
Get material for your website, blog, social media and email automatically each month. And because business should be an act of friendship, expect me to work closely with your team, shadow them, and learn everything I can. The results only get better the more I learn.