Justin Harter is a website copywriter and consultant
Combining stories people want to read with the skills to make your website better
If your website has a bunch of "content" but doesn't say something people want to read, I can change that.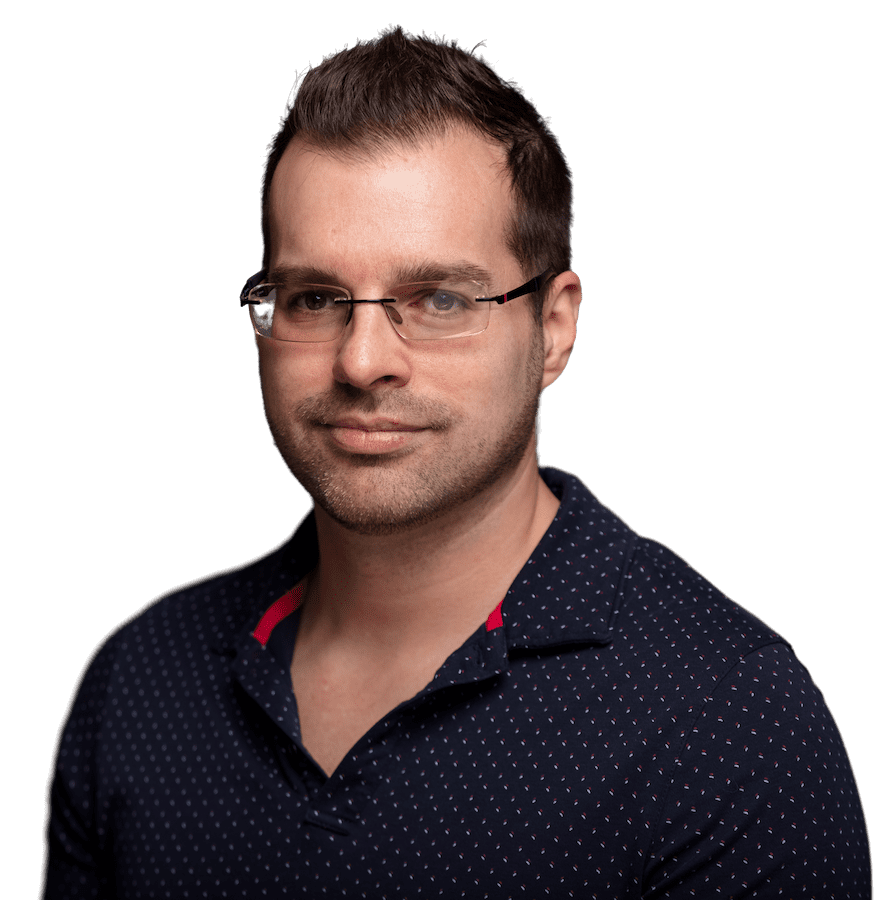 Get industry-leading brand journalism, stories, blogs, and landing pages to increase website traffic and sales
I help small businesses, nonprofits, and governments talk to humans and bots. You'll get blogs that read and sound like they were written in-house.
Improve your website rank in Google and SEO
My average client doubles their traffic in 3 months and triples it in about a year
Give your team actionable, new strategies
Impress everyone with more revenue
No industry is too niche. Whether you offer B2B training, youth outreach, government services, or just want help sharing case studies and client successes it all starts with an email.
I'm a website copywriter in Indianapolis working for clients nationwide
There's a way to make your website better.
I've done copywriting, ghostwriting, landing page writing, website consulting, and "content marketing" for 15+ years for over three dozen clients like you.
My work combines narrative nonfiction, storytelling, and brand journalism.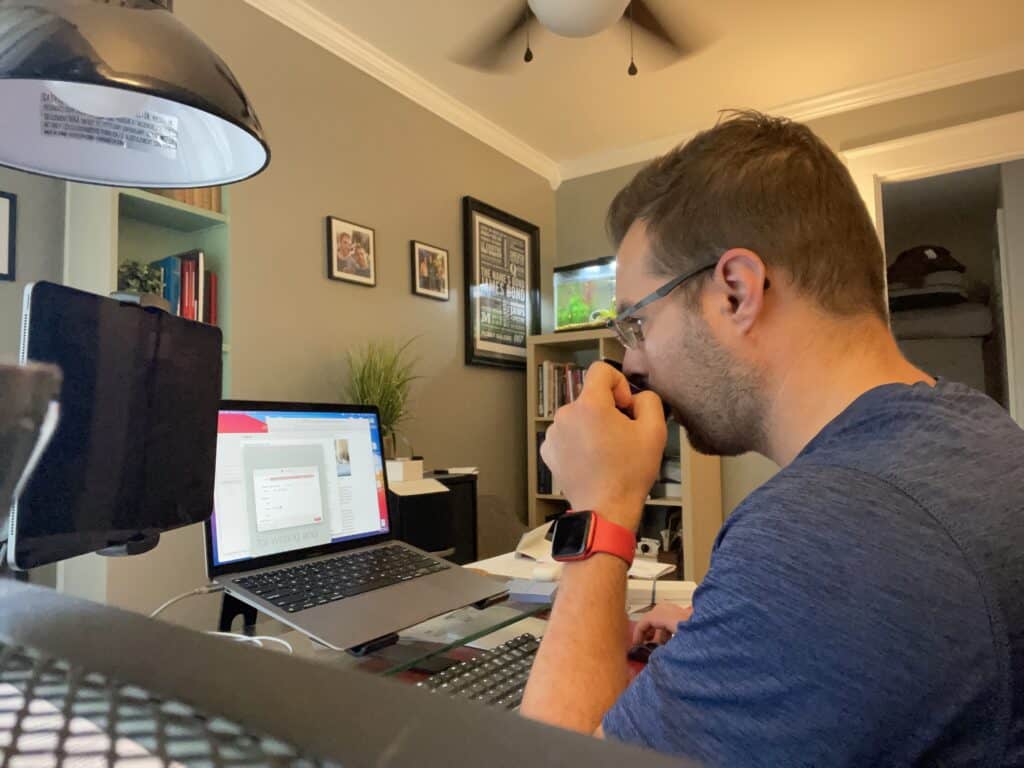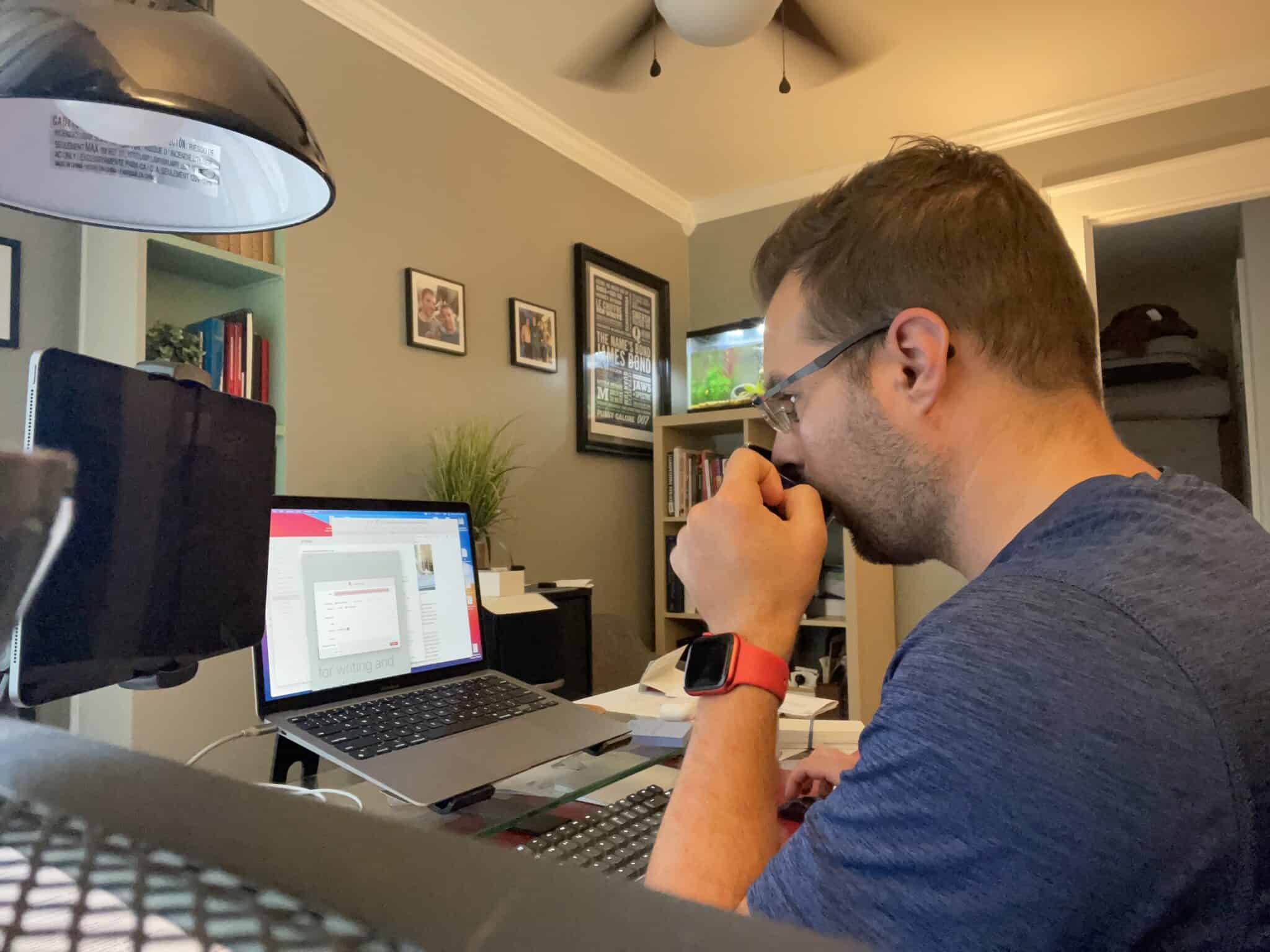 I'm doing work for a maximum of 7 clients.
These are some of who I'm working with.
You should become one before space is gone.
👷‍♀️ | An Indianapolis-based engineering firm
🎓 | Indiana University
👨‍👨‍👦 | Indiana-based child welfare agencies
🦺 | A national training firm
🕰 | A Missouri Historical Society and museum
👾 | An indie game app developer
💭 | A spot for you
Here's how Justin can be your go-to storyteller and website consultant
Plus other great ways to enhance and learn about writing for the web
Speaking
Need a speaker for your event, podcast, webinar, or training?
I've organized and spoken at leading web and educational conferences like the Indiana Teacher's Association, Indiana Judicial Conference, and more.
Copywriting
Get website copy that converts to sales or leads for your sales team.
And even if they don't convert to sales, let's try to generate future ones by getting people interested in your email list.
Email marketing
Email isn't dead. In fact, it's probably your best sales channel.
Small businesses that can't afford to run large TV or radio campaigns should instead lean more heavily on their email lists—it's open, doesn't rely on algorithms, and it's affordable.
Consultations
My clients get time with me 1:1.
Get custom strategies and ideas that fit your goals, your team, and your budget starting at $500/mo.
Recent Posts & THOUGHTS
Do less, but better and live somewhere that is your Walden Pond, to the best you can manage. Make radical change to get there. There's …
This tracks nationally, too. In other words, adults would like to think they're going to heaven but increasingly don't show up to the presumably necessary …
A new, updated obituary for my mom, Donna Harter.
Here are my personal answers and reviews to jury service in Marion County that everyone wants to know and no one wants to answer.
I think Apple's text OCR features in Safari are making Grammarly lose its mind. Here's how and what to do to regain Safari.
Editor's note: I know there is a difference between a website "designer" and "developer", but for the purposes of this post, I am using the …