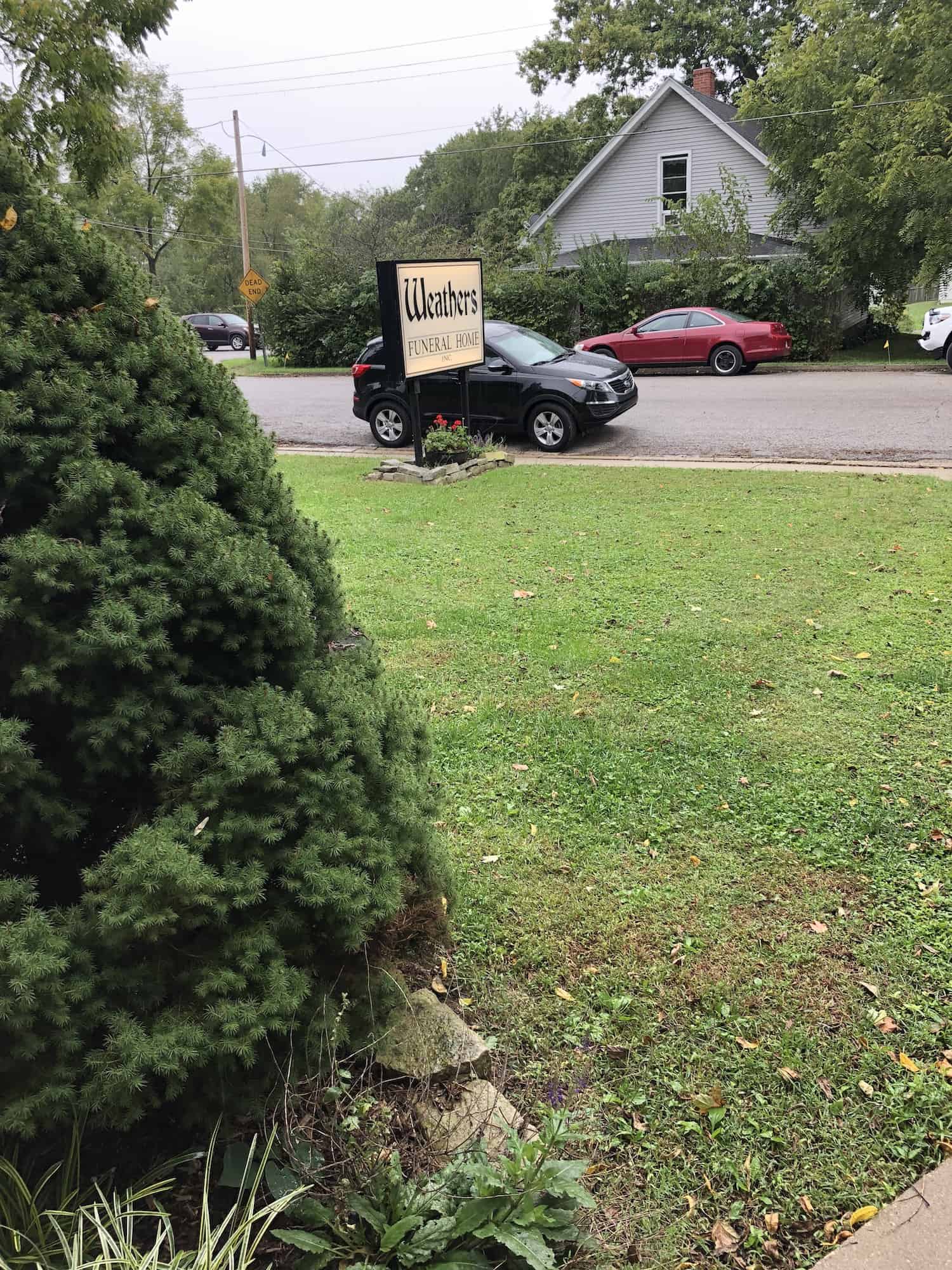 My grandmother died last Monday. We laid her to rest on Thursday between her two children, one of which was my mother. But for the last month or two, I've been making repeated trips to Louisville and Salem to visit with her, prepare for the funeral, and ultimately handle her estate. Going through the process as an adult instead of an adolescent like I was with mom, I have a few thoughts.
First, stop treating old people like children. Nurses and doctors would come into my grandmother's room and call her "Miss Wilma" and always with the same tone as a kindergarten teacher. You do not need to speak to the elderly as if they have a child's brain. My grandmother remembered every second of everything that was happening to her. Her mind never dulled, she maintained the ability to make her own decisions, and she was never childish. She helped a country fight literal Nazis and you're talking to her like you would your dog.
Hospitals have to stop pretending they can fix every problem. Of the half-dozen doctors parading in and out of her room for months, only one said what we all knew: her age was working against her, this would likely not end well. All the others were on some Grey's Anatomy-induced medical mission to fix every problem.
We pay nearly no attention to diet or exercise in this country. Our medical facilities are equally inept. You can't feed an 84-year-old woman liquid pudding for a month and stand around wondering why she's losing weight. Likewise, you can't tether someone to a bed and scratch your head in confusion why they're not getting up to move around.
Funerals cost a suspiciously round amount of money. Things seem to jump in increments of $1,000 at every turn.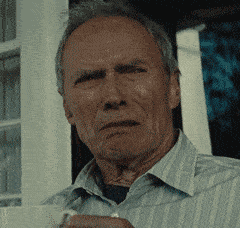 People who show up to funerals had better be dressed for it. I felt like Clint Eastwood in Gran Torino as random people paraded through my grandmother's funeral wearing flip-flops, jeans, t-shirts, and hats. Even the preacher didn't bother to put on a tie. Have some class — because my grandmother did despite having next to no money nearly all of her life.
Embalming is a weird thing. I don't know why we do that. Equally odd to me is how we've become comfortable sticking people's bodies into a box in the ground. It's literally the most terrifying thing I can think of.